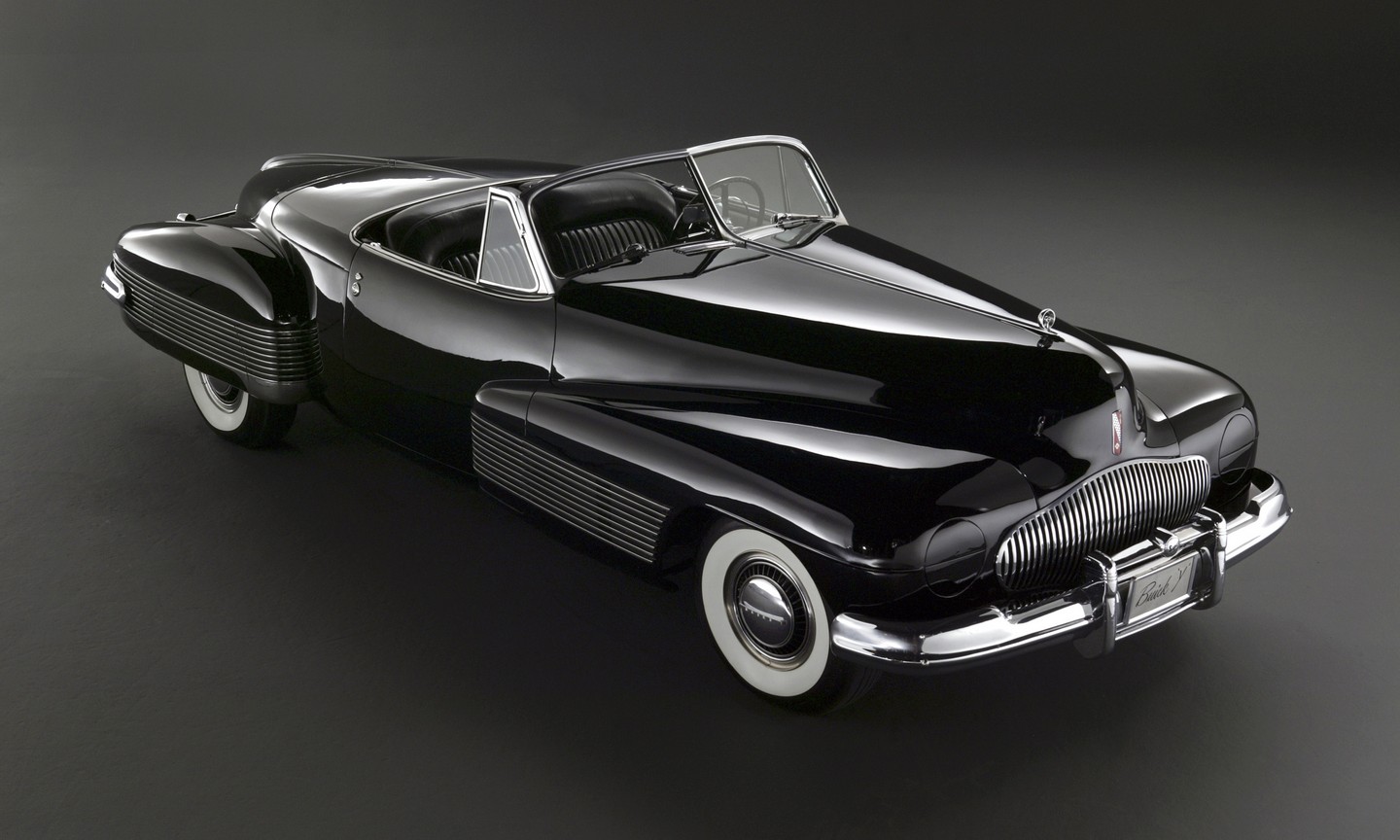 At Darrell Waltrip Automotive Group, we love putting people behind the wheels of new Buick and GMC models every day, but for some die-hard fans, simply owning one isn't enough. What do you do if your Buick or GMC is more than just a mode of transportation? What can you do if it's a passion? For these special few, Buick and GMC offers these in-depth experiences to discover the history and science behind the brands.
Started in 2005 in Ohio, the Buick Heritage Alliance is a non-profit organization whose mission is to maintain, restore, and preserve as much of Buick's long and interesting history as possible. One of the main resources the Alliance oversees is an extensive Research Archive, which houses countless documents and photos of all things Buick. Should you be, say, looking for the dealer Showroom Album from 1953 or the parts price list for all the Buicks from 1916, you're in luck because the Research Archive has them! The Alliance makes it a point to update the Archive continually with new historical Buick documents. If you're a true Buick junky, the Buick Heritage Alliance and its website are where it's at.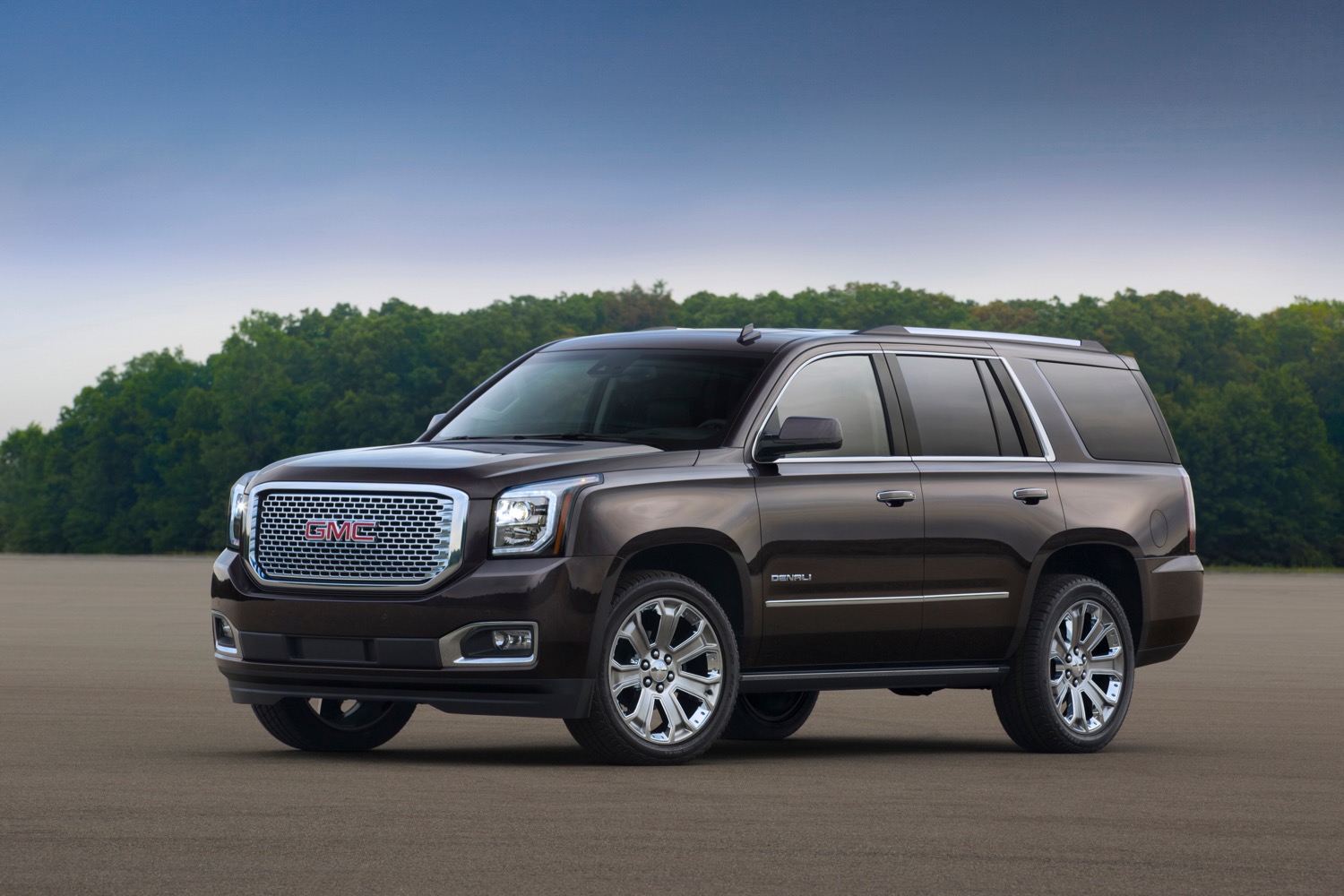 General Motors Arlington Assembly Plant
For over two decades, GMC has built the unstoppable Yukon series (pictured above) and other GM trucks and SUVs right here in the USA in Arlington, Texas. Not only does the plant produce hundreds of thousands of American vehicles every year, it's also innovative in the reduction of its environmental impact. The GM Arlington plant is one of 63 GM facilities that have achieved the Environmental Protection Agency's Energy Star Challenge. The plant has reduced its energy intensity by 10% over the last five years, which equals the power consumption of nearly a quarter of a million homes. Plus, GM recently announced it was investing a whopping $1.4 billion to give the plant a major overhaul, which includes adding a new habitat wildlife facility.
---
You invest a lot in your vehicle, so it should be more than just a mere machine in your life. These in-depth experiences from Buick and GMC can show you the way to expanding your automotive interests into a full-throttle passion. To find out more about these experiences, click on the links above or contact us online.
Image Credit: Buick and GMC