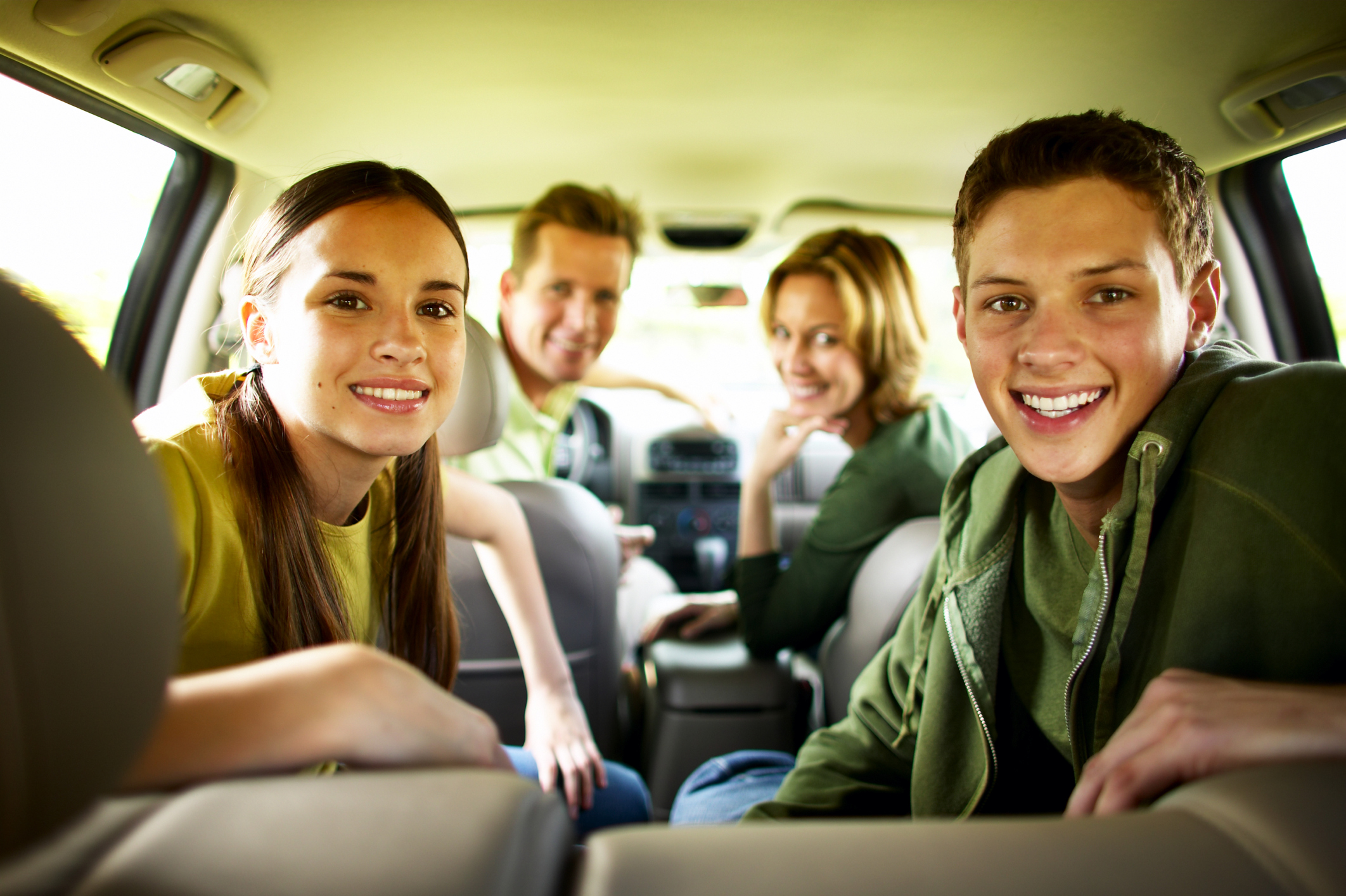 It's time for the little ones to head back to school!
While this time of year is exciting for youngsters, adults are not only confronted with the challenge of a modified daily agenda, but they are also presented with a slew of changes on the road, including an increase in cyclists, school buses and young pedestrians.
This school year, be cautious on the road and follow these tips from the National Safety Council to ensure a safe morning commute.
Eliminate distractions: Driving the kids to school should be a hands-free activity. Put down the cell phone and do not text or engage in phone conversation behind the wheel.
Obey the speed limit: Comply with traffic laws and drive slowly. Obeying the speed limit is especially important while driving in residential areas and school zones.
Be mindful: As school buses stop often to pick up or drop off children, drivers must keep a watchful eye on young pedestrians who may pay no heed to traffic or walk in the street. Also, if backing out of your driveway, be sure to watch for children walking or biking to school.
Buckle up: Setting a good example is important. All vehicle passengers should utilize their seatbelt, including the driver. Children en route to school should also remove their backpack prior to buckling up.